PRECISION RIFLES
CONSISTENT ACCURACY
A STRAIGHT UP GOOD TIME
Every product we manufacture has been designed and built with the shooter in mind. Each firearm, la chassis and fusion has been engineered to the highest degree and individually tested to ensure performance and accuracy are locked in.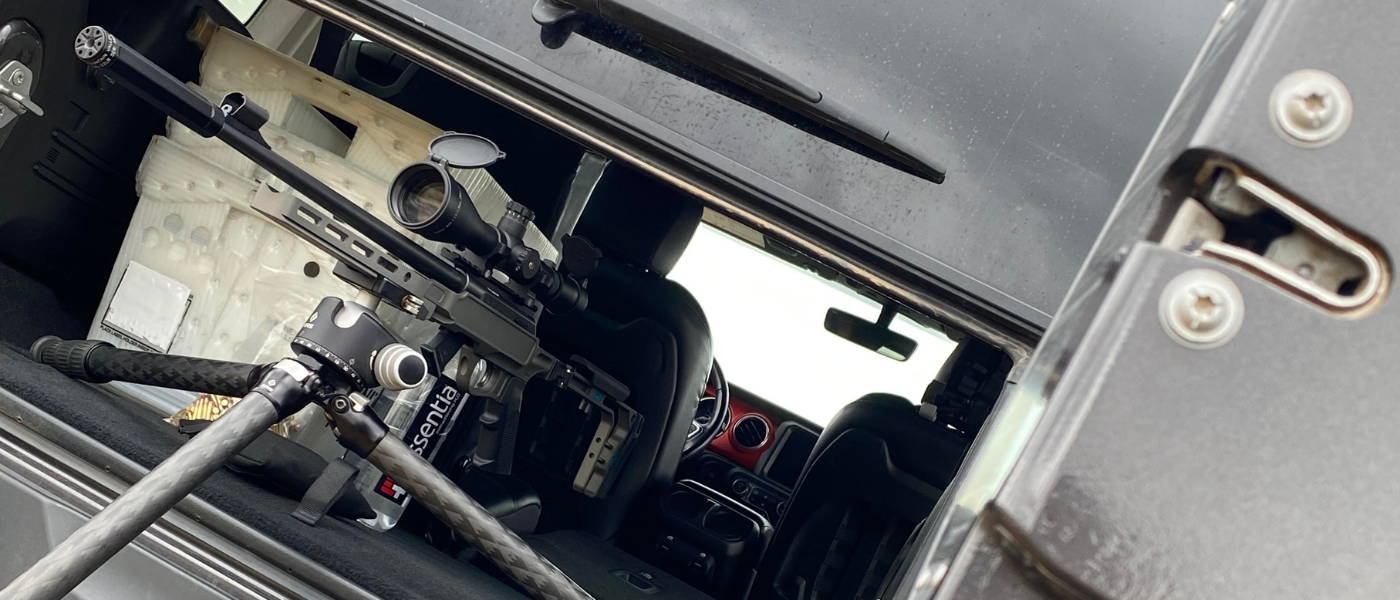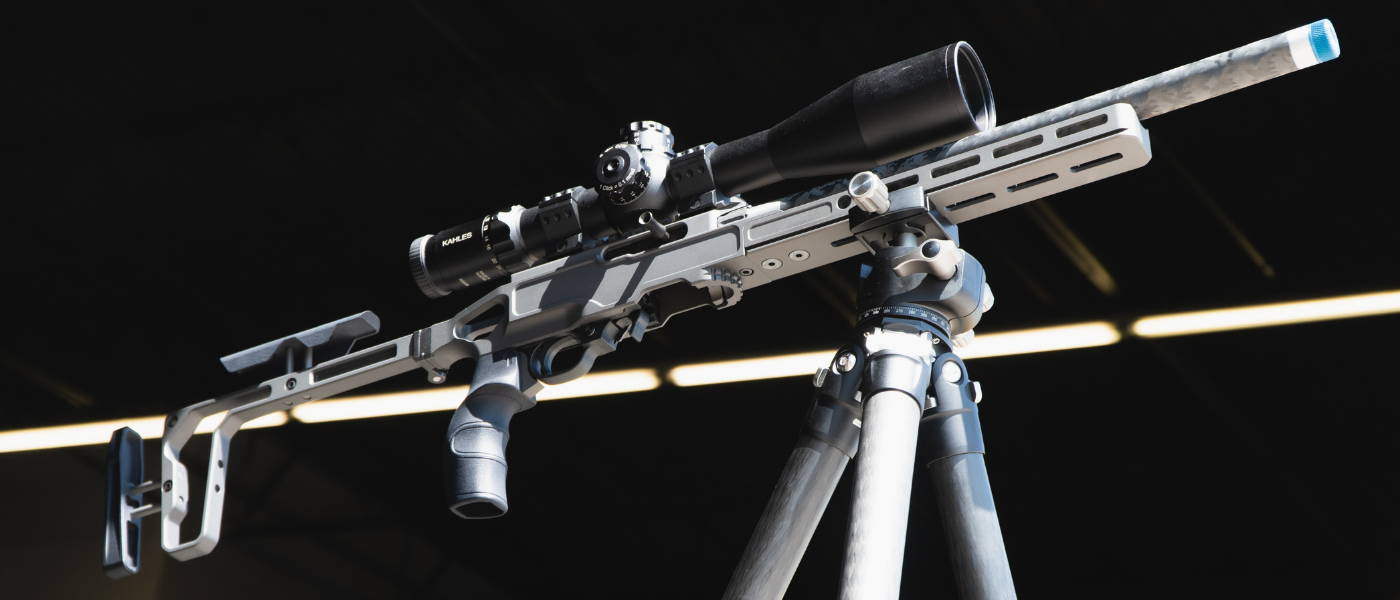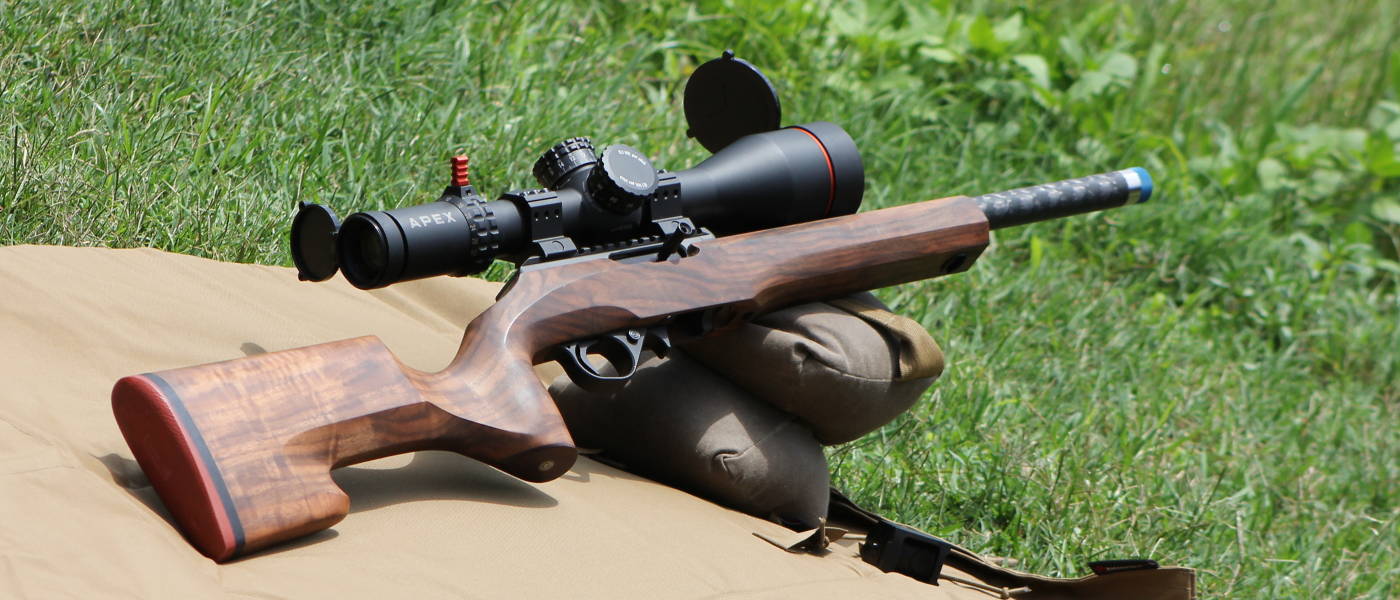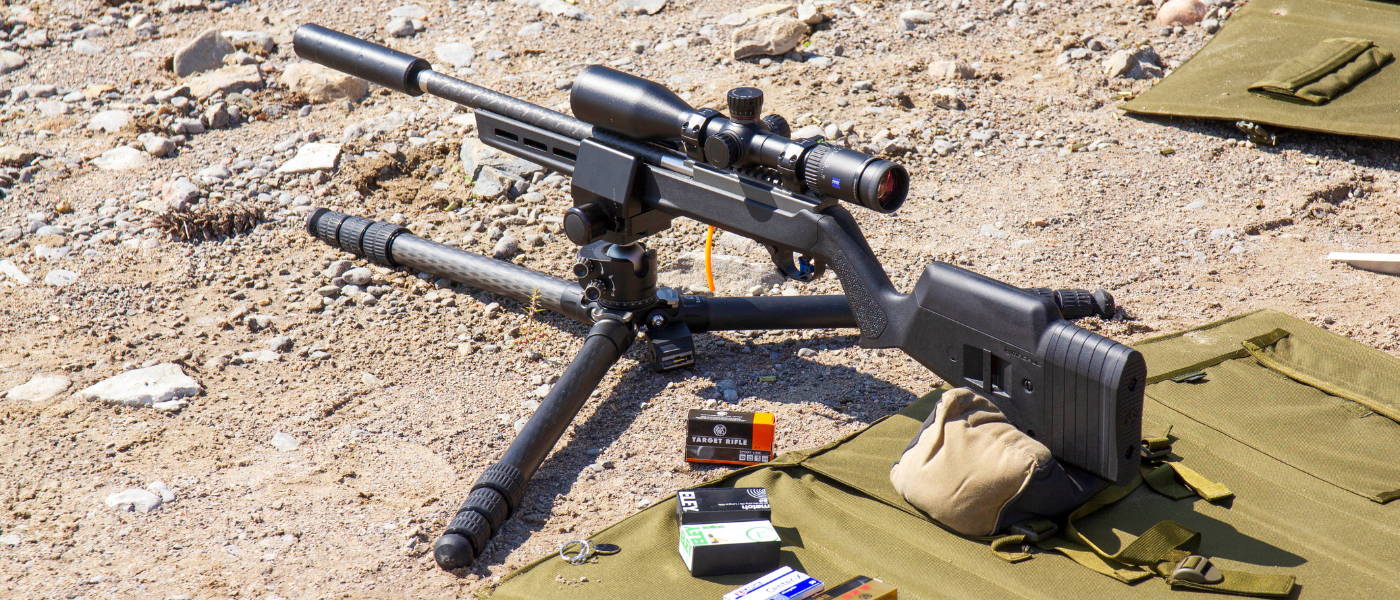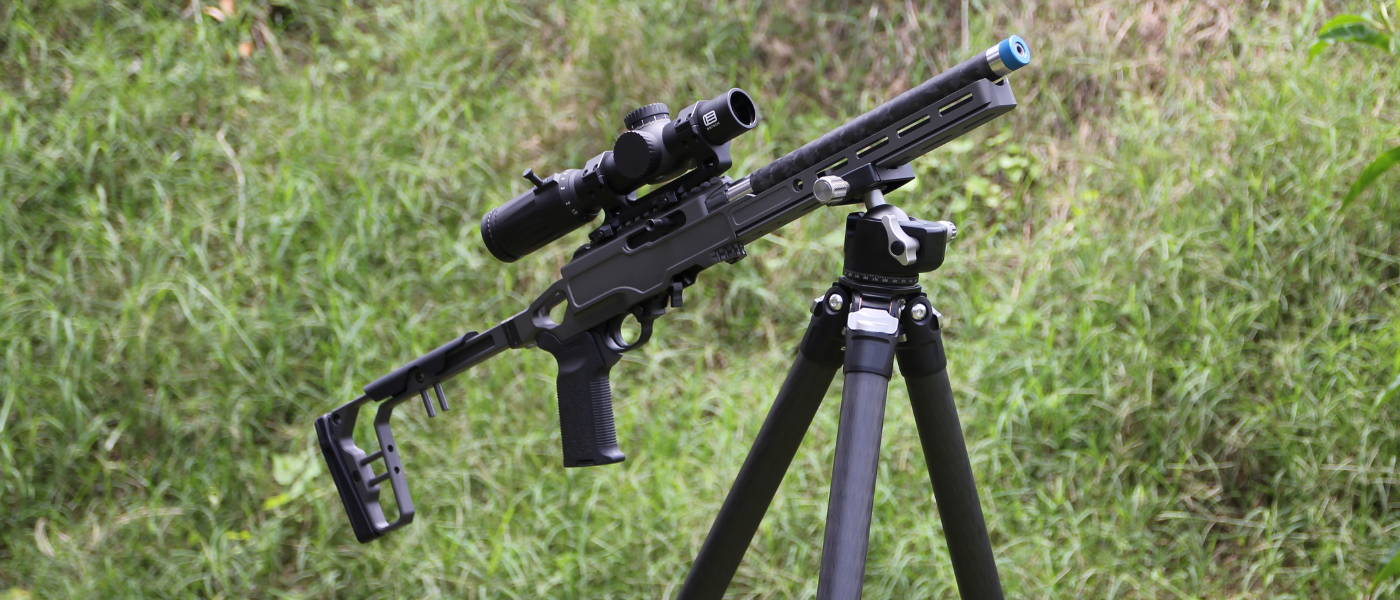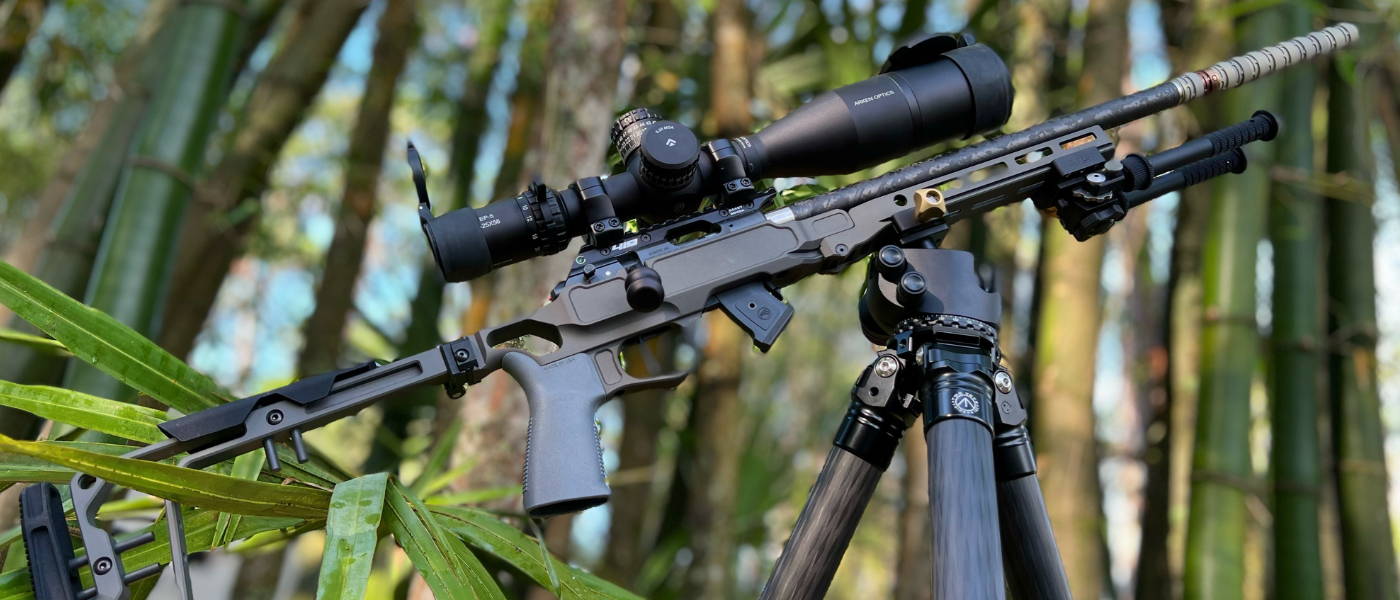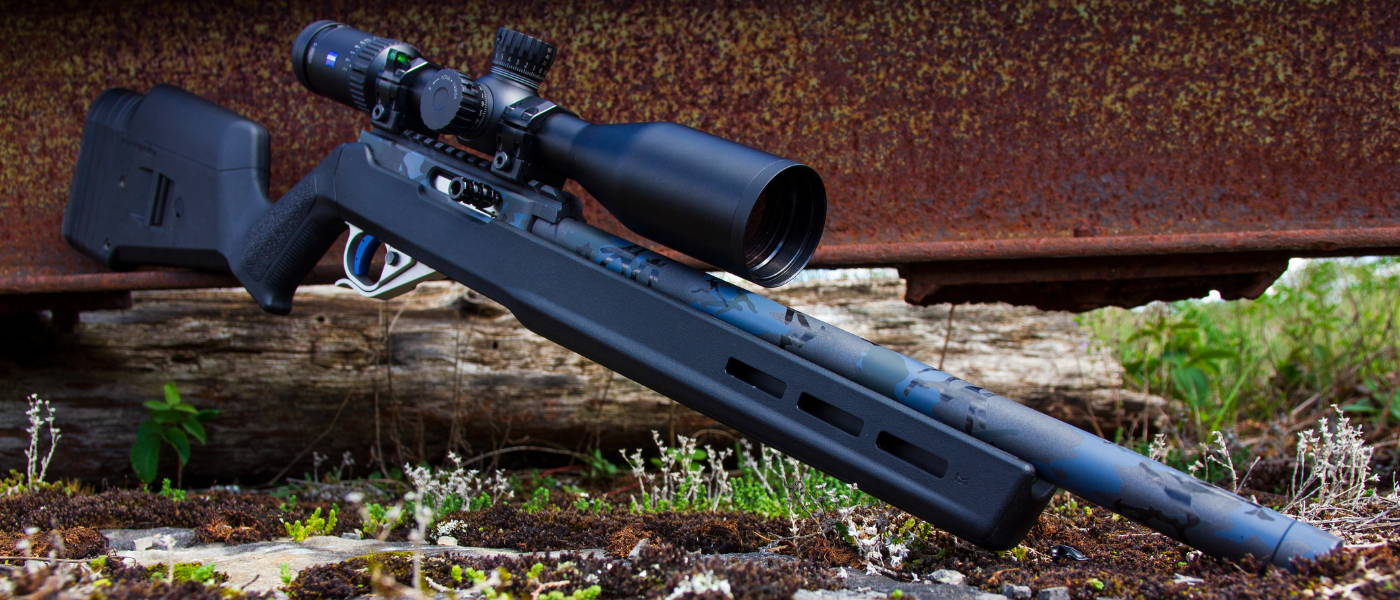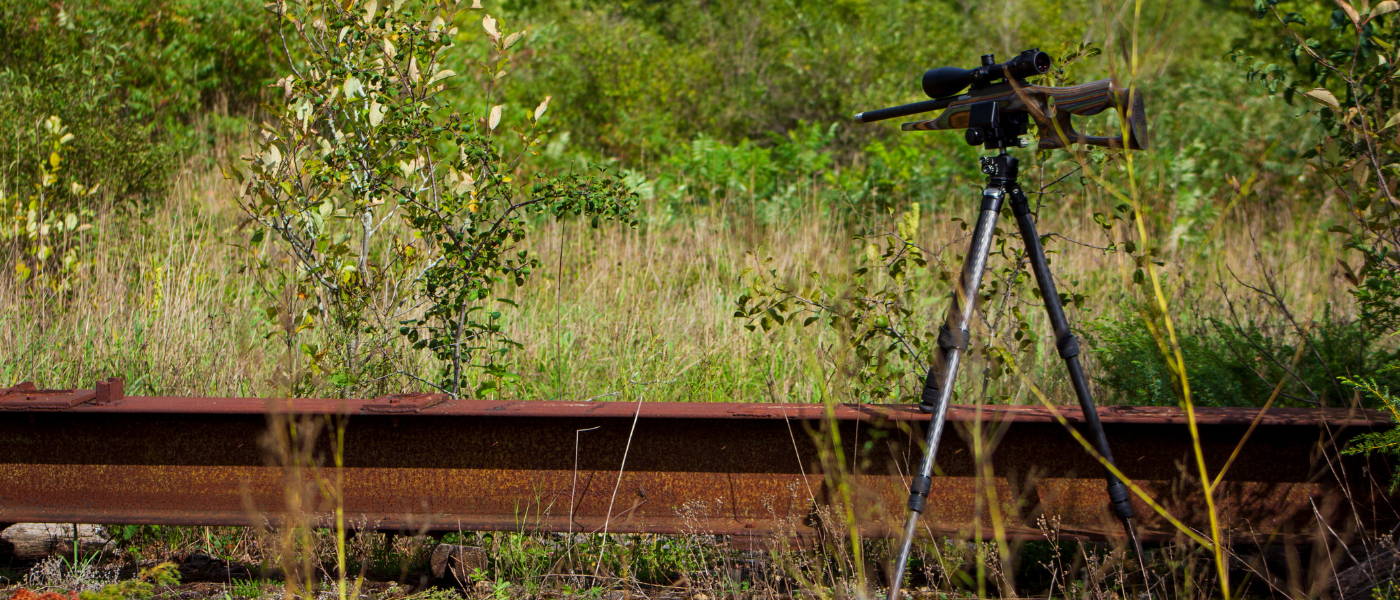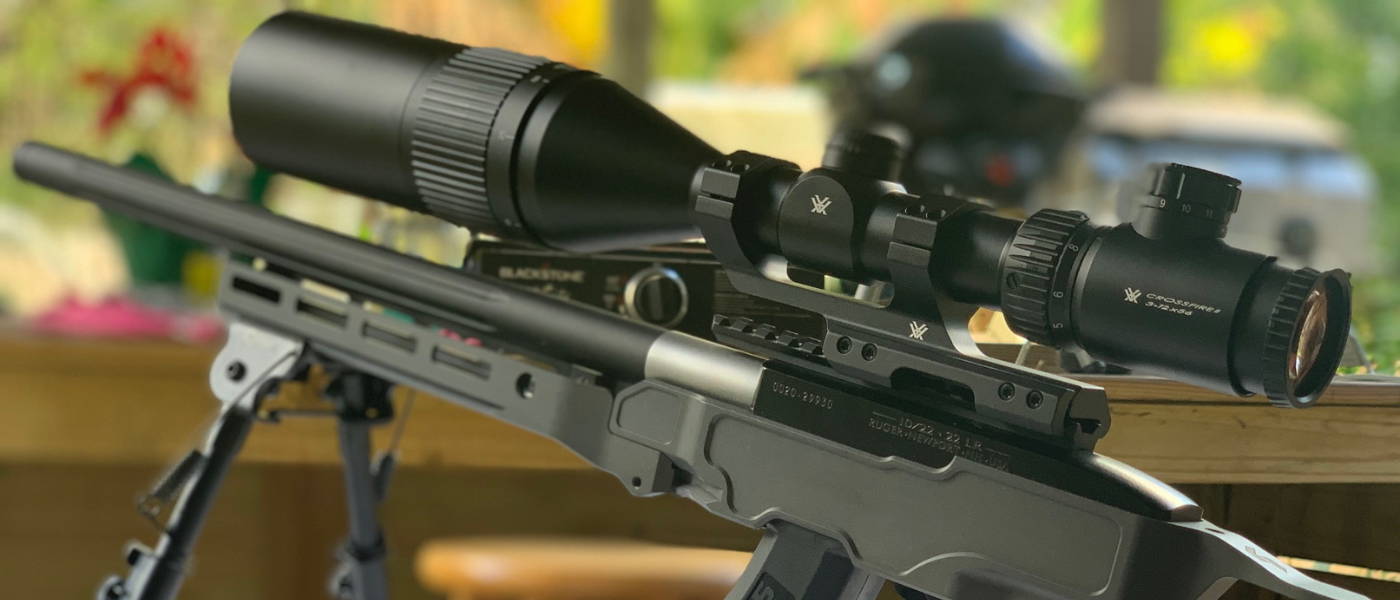 Looking for some more inspiration to build your DREAM rig?
PREMIER
SELECTION
OF MATERIALS
Every product is forged to the tightest tolerances out of steel, aluminum or carbon. Some of the strongest, lightest and most rigid materials on planet earth. There's no compromise.
5lbs.
LDR 16.1 Carbon Weight
12.5" or 16.1"
LDR, Hunter, Pistol & Fusion Barrel Lengths Available
.22LR BENTZ
LDR & Fusion Calibre
CLEAR HARD
ANODIZE
LDR, La Chassis & Fusion Finish
CARBON FIBER OR 416 STAINLESS STEEL
LDR, Hunter & Fusion Barrel Material Options
"I received my La Chassis 10/22-DLX which was one of the final pieces to my custom precision 10/22 build. It was worth the wait! The machining and tolerances are extremely tight which makes me happy as I am a bit of an OCD kind of person. I am completely satisfied with the chassis."
Jeff
"It is as beautiful as my original Grey Birch made in Canada... only better. The American model now has an integrated barricade stop in front of the mag well and the buttstock now locks in the folded position. Add to that a more robust stiffer 2 screw attachment point for the front end and you have a recipe for excellence."
Todd
"Between the anodizing, the very tight tolerances, the weight and balance of the system, the rigidity of the folding stock, and the fact that I can't find a SINGLE machining mark anywhere on the chassis, stock, or forearm — absolutely one of the best purchases I've made."
Jaykob
"Fantastic fit and finish, and excellent instructions included. I pre ordered this chassis, and I received it within the time frame the company promised, despite them being in the path of hurricane Ian. Well worth the money, I'll be ordering more products from Grey Birch in the future."
Logan
"Very happy with the quality of this product. Super light weight and well built. It provides a much better look and feel on my rifle. Connection points are tight and give me confidence that my sights will stay true. Overall I'm very pleased with the product. Greybirch even threw in a complimentary fore end to make up for the extended shipping time which is very appreciated."
Joshua
"High quality and very light. It's nice and rigid in between all 3 pieces and the tolerances seem to be very precise. I'd recommend for anyone looking to upgrad a stock or even just to build out a new 10/22. Very happy with my purchase!"
Bob
"I dropped a Fusion into a Hogue stock and absolutely love it. Super consistent and I'm getting sub 1" MOA at 50yds. I love the traditional look of my setup!"
James
"I've had my LDR for a few months now and am happy with the performance. The fit and finish is awesome and what I'd expect at this price point. My law enforcement colleagues are very jealous of my very tactical looking .22. Nice job Grey Birch."
Graham
"Very happy with accuracy of this barrel. Held a .25 MOA at 50 yards with CCI standard velocity bulk pack ammunition. One nice solid hole using CCI TARGET 40gr."
Ben
FOR MEDIOCRE CONTENT
GIVE US A FOLLOW