Put this tee on to disappear in the Urban Jungle!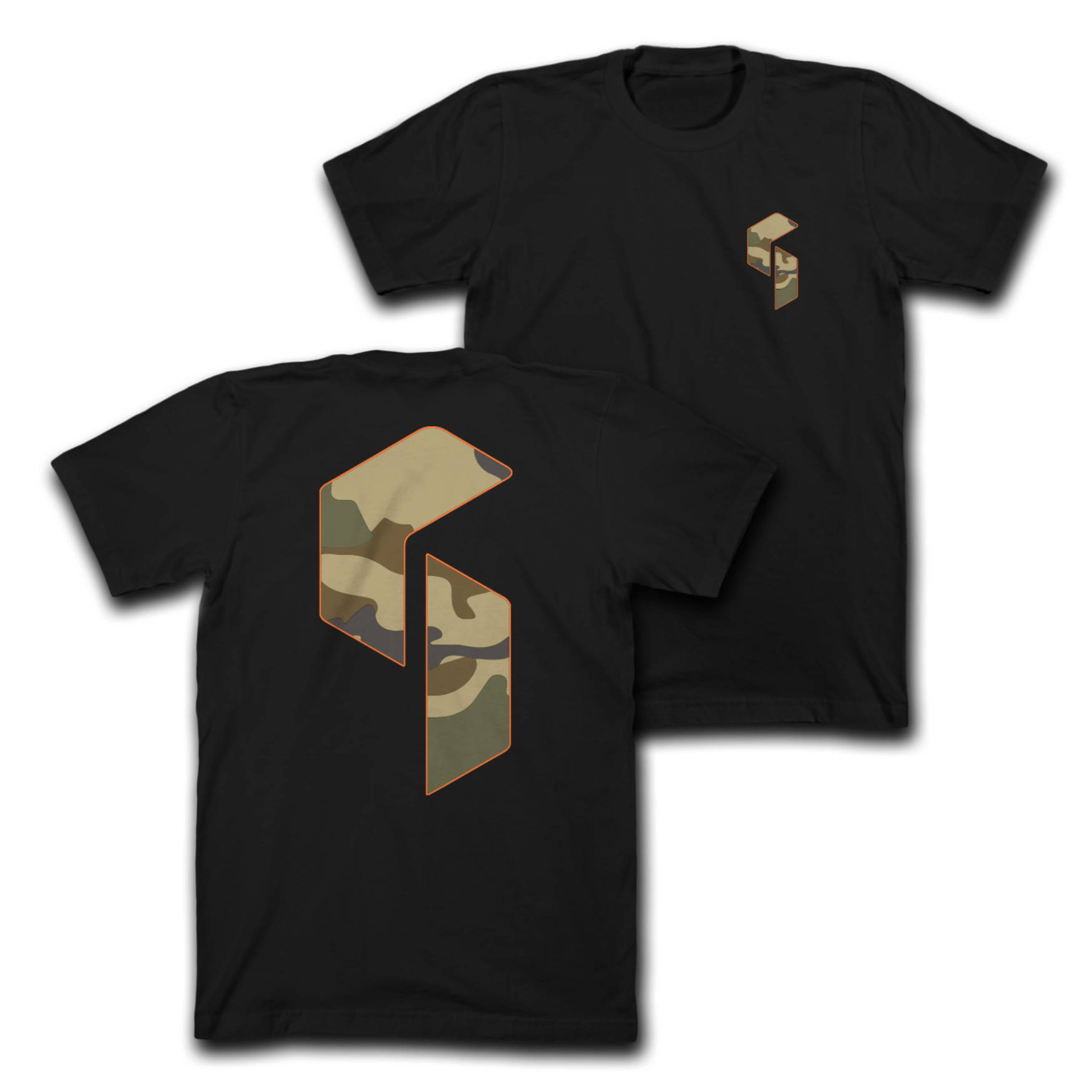 A t-shirt so soft you'll forget you're wearing it. Like dousing yourself in baby powder all day long.
A t-shirt so strong it's essentially an heirloom item to pass down to the next generation.
A t-shirt cut so well that it makes Jabba the Hutt look like Han Solo. Leia approved.
100% NOT 'Made in America'
Mediocre design done in Canva
Sizing not even close to 'True to Size'
Best part... no tags so nothing to rip out
Comes in M, L, XL... & even XXL for those pleasantly plump fellas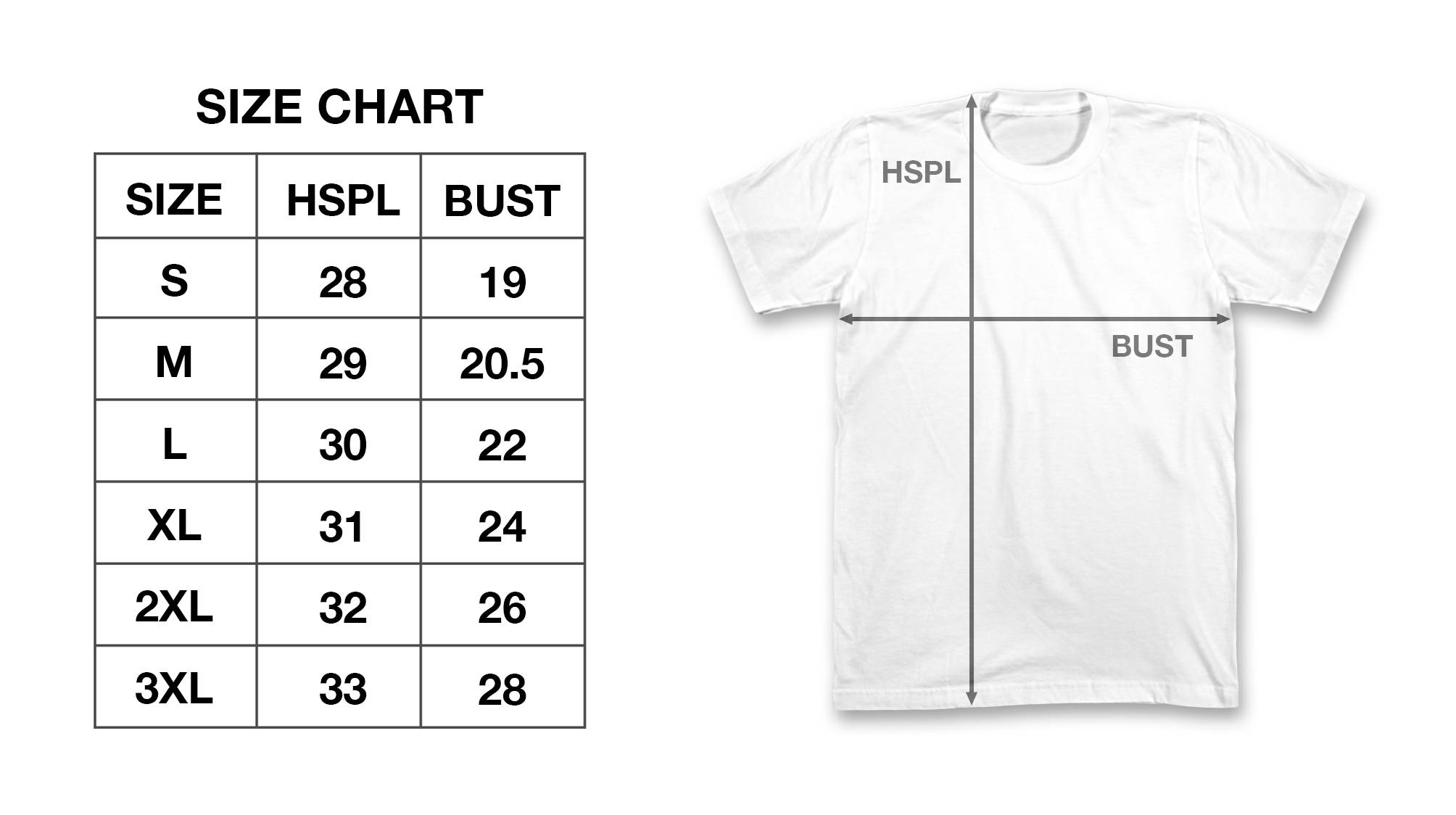 It's an O.G move to rock the grey birch 'G'